And the best and most favorite thing about today....it's the last day of school!!!! Wahooo!!!!!! I can hardly contain my excitement! Serious, I love teaching so much, but summer is one of the reasons why. It gives us a chance to rejuvenate and get excited to start back, all over again. I'm sure September 8th will come quickly, but I'm just going to sit back with my coffee, my four kids and my hubby, and enjoy the next 2.5 months!!
Here are some of my favorite summer things:
[ONE]
fun summer-y drinks. I think the mojito is my favorite drink to make and I just may need to whip one up tonight, in order to celebrate. Oh wait, my son has a baseball game. Guess we'll be doing that super late!
[TWO]
sunscreen. I have a couple favorites, but these are usually my go-to's. I also have a face lotion with a built in SPF, because I'm super paranoid about skin cancer. #girlwithlotsofmolesproblems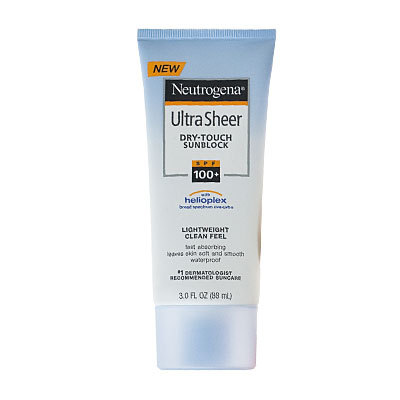 [THREE]
priceline. We love to take last-minute vacations during the summer....because we can. If you haven't used Priceline before, you've got to try it! We've stayed in some amazing hotels for super great deals, by doing the blind bidding.
[FOUR]
flip flops. Reefs are hands-down my favorite flip flops. Not only are they cute, they are comfortable and mold to the shape of my feet. I have an older pair, but if I were ordering new ones, I would go with these!
[FIVE]
lip gloss. In the summer, I like to keep a lighter gloss on my lips. I try to avoid too much color, but like this particular gloss because it keeps my lips moisturized and makes me feel like I've attempted to put myself together (even if I really didn't)! I love this gloss and get compliments on it, all the time!
What am I missing? I'm looking forward to hearing about your favorite summer items!
Linkups:
Andrea
,
Narci
,
Erika
,
Tiff
,
Farmer Bell,
Christina
,
Liz
,
Amanda
,
Jennie,
Katie,
Caitlin,
Della,
Amy