I love linking up with three of my favorite bloggers for a What's Up Wednesday post.
WHAT WE ARE EATING THIS WEEK

I started a second round of the 21-day fix, yesterday and I'm feeling really good! If you remember, I did this back in May and had so much success that I decided to become a coach, myself. My hubby has been doing it with me and lost 15 lbs in the first round. I'm telling you, it works! If you want to know more about this, send me an email, or leave a comment and I'll be in touch. It's the best thing to happen to me, or Adam, health-wise.

WHAT I'M REMINISCING ABOUT

You all know I'm a baby crazy lady. I got some snuggles from one of my very favorite babies, this past week, and I can't get enough of her. Seriously, isn't she just a beauty?!

WHAT I'M LOVING

The weather. I just saw on the news tonight, that we are likely going to break an all-time record for highest average temperature in Seattle, for the month of June. I can't even remember the last day that wasn't clear, gorgeous and hot. And it's about to get even hotter!
WHAT WE'VE BEEN UP TO

So much has happened in the last few weeks. I've been pretty good about blogging our daily adventures, but here are a few things, I don't think I've mentioned. Adam took a personal day, the last week of school, and was able to go as a field trip chaperone with Brett's 1st grade class. I don't know who was more excited about that!
Our big girl started ballet and she is in heaven! Those of you who know Molly, know that she is SUCH a rule follower. I don't worry about her getting in trouble at school because, I'm not kidding, this girl doesn't ever want someone upset with her. Anyway, her 3-year old ballet class has a few girls who aren't go listners and spend most of the class running around, making noises and distracting the girls. Molly stands perfectly still, in position and won't even move her head to watch the girls....all I see are her tiny eyes darting back and forth, staring at them in frustration. It's SO funny to watch! She came out of class in disbelief that girls weren't cooperating and told me that she couldn't imagine behaving that way. Hahaha! Are you 3 or are you 83?!
I've been spending a lot more time with my biggest boy, even if it is taxi-ing him around town, to practices and anything else he needs. Sometimes, he and I start to drift apart as life gets busy and he doesn't "need" me as much. But, his wanting to take "selfies", the random kisses on my cheek or him offering to help with something around the house, let me know that he may still secretly like to hang out with me. His mom! <gasp>
Eeeek! I'm so excited to share about her birthday party this past weekend!!! She was just the cutest and has now started to say, "I'm three. Right, mama?" Nope, baby girl. Just two!
WHAT I'M DREADING

Summer can be a difficult time to have all four kids home together, day after day. I've designed a fun system to give us ideas on what to do and get us out of the house. I'll share that soon. For now, I'm really going to try and focus on day to day. Enjoying every moment, instead of dreading the end of the summer when the arguing (and boredom) sets in with the kids. Love to hear your tips on staying positive all summer!

WHAT WE'VE BEEN WORKING ON

Our yard! And I think it's safe to say, we are done!! I mean, there is always maintenance, but for the most part, it's ready for summer. Bring on the playdates, the BBQ's, and the outdoor living for the next 2.5 months!!!
WHAT I'M EXCITED ABOUT

Is it okay if I just say that I'm excited for summer, in general?! I absolutely love summer as a teacher, married to a teacher. We have lazy mornings, spontaneous days and late nights. It's the best!!!!

WHAT I'M WATCHING
WHAT I'M READING
We just had book club yesterday, where we discussed
We also selected our next book, which is:
Before I start that, though, I'm right in the middle of this: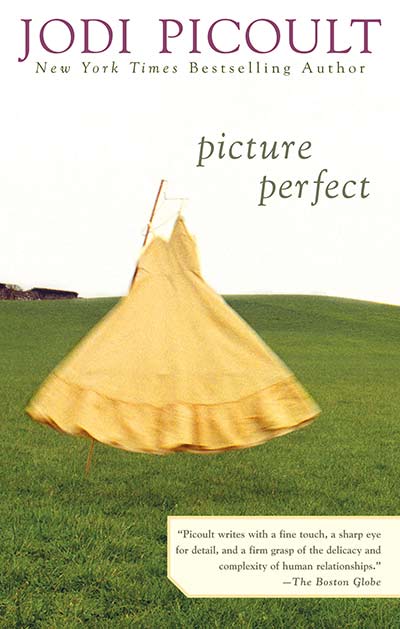 WHAT I'M DOING THIS WEEKEND

Consider temps are supposed to be near 100 degrees, I think we will be doing lots of swimming, popsicle eating, and sun bathing. Cannot wait!!!!
WHAT I'M LOOKING FOWARD TO NEXT MONTH
WHAT ARE YOUR 4TH OF JULY PLANS
Our neighborhood typically does a fourth of July bike parade, which is super cute. This year, two of our young families moved and all but two of our (young) families will be out of town, so we cancelled. This means, we have no set plans. For the first time in the history of my life, I think, we don't have plans. We've chatted with some friends and will probably do a BBQ to celebrate, but obviously, low key.
**I'm also linked up with these great bloggers**
Rosilind,
Holly,
Michelle,
Victoria