Happy hump day! We're halfway through the week, our MOPS group kicks off tonight (say a prayer for me, please...this is my first year as the coordinator), and the weather is glorious. What can be better than that?! I'm linking up with some of my favorite bloggers (
Shay
,
Shaeffer
and
Mel
) for a little, "What's Up Wednesday?!"
I've got to be honest, with Adam gone at football practice during dinner every night, it leaves me little motivation to cook gourmet meals. I've got a 21-day fix challenge group running right now, so I've been following the meal plan as much as possible. Here's a yummy breakfast burrito (scrambled eggs rolled into a tortilla) with fresh avocado and tomatoes on the side. I usually pour a little hot sauce over the top, as well.
Saturday morning donuts with my crew. How cute are the Seahawks ones?!
Delicious stir fry with chicken, and fresh veggies, served over quinoa. A favorite around here.
Here's one of my quick lunch ideas when I want to save a red container for later....I dice Brussel sprouts and sauté them in EVOO, mix in diced apples and walnuts, and voila! SO GOOD!
Here's a quick breakfast for dinner idea. Just scrambled eggs with spinach, tomatoes and cheese. Serve with toast and turkey bacon and the kids love it!
I'm actually hosting a FREE 5-day crockpot challenge on Facebook, so if you'd like to join it, send me an email, or comment below with your email, and I'll get you in there! We will be posting recipes on Friday, and officially start on Monday!
WHAT I'M REMINSING ABOUT...
I love the state fair! It's one of my very favorite parts about fall. This weekend, we visited for the fourth and final time this month, and the weather couldn't have been more glorious!
WHAT I'M LOVING...
Can you say, hello, Indian Summer?! GORGEOUS, sunshine, clear skies. Oh, fall. You are too good!!!
WHAT WE'VE BEEN UP TO....

I think we can sum up life in just a couple words. Youth sports. Football. Soccer. Dance. Throw in MOPS and Awana, church, and the hubby's high school football team and you can see why our lives are a bit crazy these days. But, I wouldn't want it any other way!
WHAT I'M DREADING...

Rain and gloom. We've had a nearly perfect summer and fall so far, but I know the rain and gloomy days are ahead. I'm preparing myself mentally and trying to embrace the sun before it goes into hiding for a few months.
WHAT I'M EXCITED ABOUT...
A couple weeks ago, my Back to Fitness challenge group had some AMAZING results!!! Seriously, look at these numbers! I just finished week #1 of my Fall Fabulous group and they are on pace to crush those numbers! Watching people have dramatic losses and finally start to feel good about their bodies is a feeling I can't describe. So incredible!
WHAT I'M WATCHING/READING...
I can hardly stand how excited I am to start the new season on Thursday night!! Eeek!!!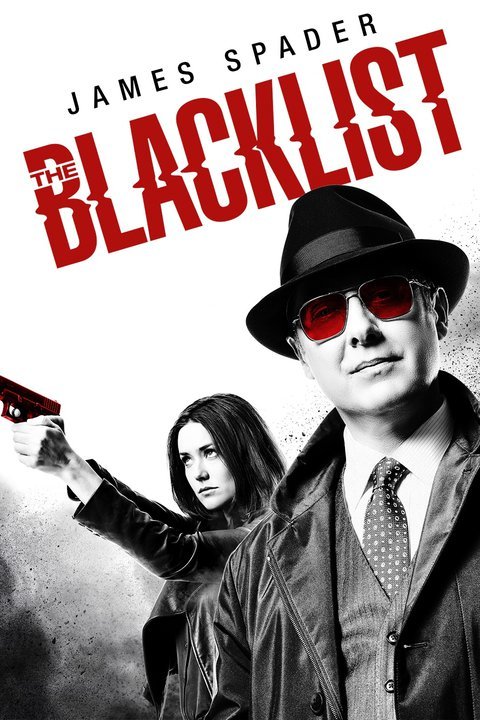 Our book club is reading this right now. I just ordered it, so I'll let you know how it is when I'm done!
WHAT I'M LISTENING TO...

I went to the Keith Urban concert last week and he was hands down, the best performer I've ever been to! He's totally incredible and amazing!! Sorry Carrie (Underwood), you've been replaced. ;-)
WHAT I'M WEARING...

I haven't been great at remembering to take pictures, but here are a couple. I'm loving flow-y tops, lots of layers, big jewelry and skinny jeans. Oh, and wedges. The perfect fall combo.
WHAT I'M DOING THIS WEEKEND...
GIRLS WEEKEND!!!!! I'm taking a much weekend out-of-town with some of my besties and I cannot wait!!!!!!!
WHAT I'M LOOKING FORWARD TO NEXT MONTH...
Gimme all the pumpkins!! October means pumpkin patches and I'm seriously giddy with excitement!! Molly's preschool is going on a field trip there, we have a couple dates to meet friends and we usually do some last minute trips as well. Can't wait!

WHAT ELSE IS NEW...
It's no surprise that blogging hasn't been my strong suit lately. The reason I started a blog was as a creative outlet to me, and I promised myself that I'd never let it stress me out. So for that reason, I've really taken a step back during this busy season of life. I'm not sure where things will take me, but I do enjoy writing when I can....and I LOVE that you readers have continued to support me! I have some things in the works with a couple different companies and I'm excited to share soon! Thanks for being patient with me!!